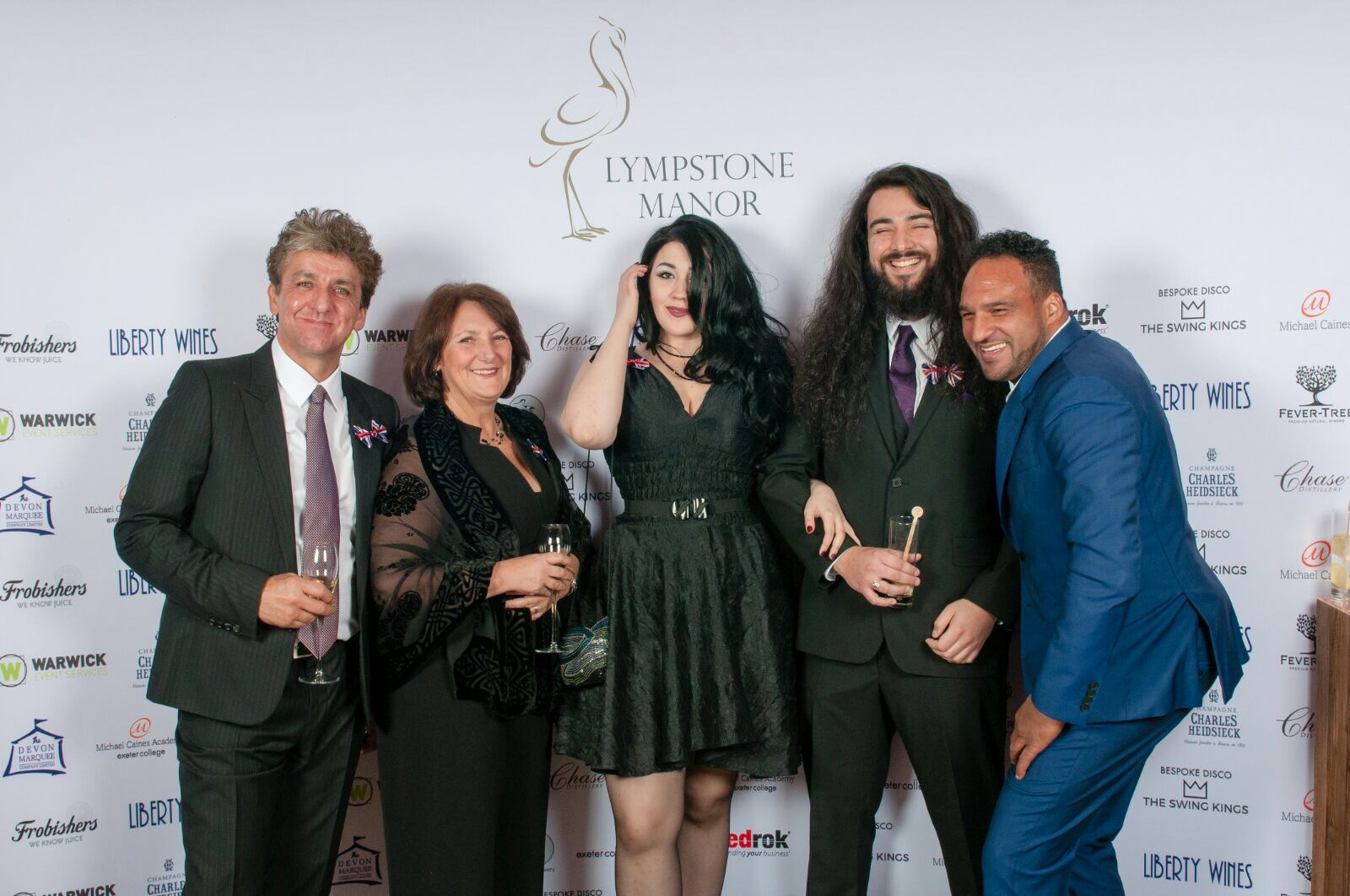 Who We Are
We are a recently established art exhibition and sales company. Our vision is to give highly regarded artists' an outlet to sell their work at carefully selected locations.
Fine Art @ is founded on the principles of trust and integrity. All our transactions reflect these values. Quality is our 'watchword' so we will endeavour to offer only the very best. We will strive to assist our clients to select art that will continue to give them pleasure for many years to come and not merely serve as decoration.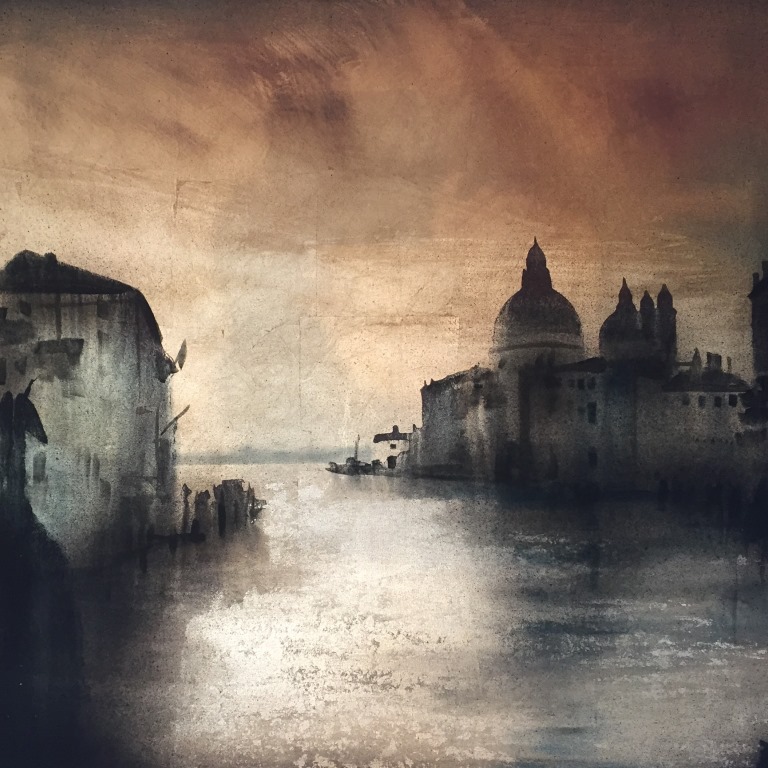 Wendy Adams
Wendy is an experienced business woman who has managed her own company successfully for over thirty years. She has travelled extensively throughout Britain and the rest of the world in pursuit of her passionate interest in art. Over a number of years Wendy has accumulated an extensive art collection which stands testament to her keen eye for spotting emerging creative talent. Her role has often been to offer support and encourage to fledgling artists whom she has invested her faith in. A strong urge to expand her interest further led her to study Curating, Gallery Management and Art Law with Sotheby's Institute of Art in London.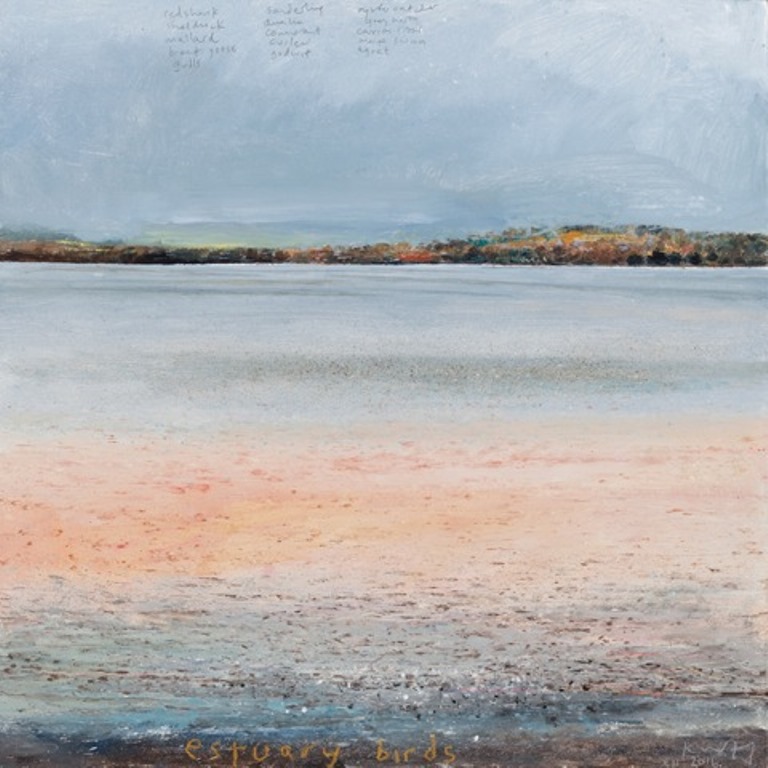 Laurence Hudson
Laurence initially began training as an Architect with a specialist interest in the field of art and design. Influence began at an early age due to his Father who was an Artist who held solo exhibitions in the early 1990's in the London Borough of Bexley. Growing up, surrounded by the world of art and design, Laurence pursued his interest in college, where his artwork was displayed in The Exchange, Penzance at an exhibition organised by Newlyn Art Gallery. Since University, Laurence has explored curatorial practice, initially studying Curating at Sotheby's Institute of Art, London to organising exhibitions for FineArt@.
Our Locations
Our primary location is Lympstone Manor, a Grade II listed manor house set in the beautiful Exmouth countryside, situated on the river Exe with picturesque views of the Exe estuary. The manor has recently restored to provide a superlative twenty one bedroom country house hotel, with a 60-cover restaurant and vineyard. The hotel and restaurant is run by two star Michelin chef Michael Caines, OBE.
Our Artists
Our company features a wide range of up and coming and established artists who are very individual, highly talented and are sourced from renowned Art Schools across Europe. A number of our eminent British artists, for example Kurt Jackson and Simon Gudgeon, are self-trained.
We have carefully selected our artists for their own individual style that makes them stand out apart from the masses. We have a strong eye for landscapes and seascapes, as well as portraiture, interiors and still life.