Welcome to FineArt@
At FineArt@, we provide a unique outlet for highly regarded artists to sell their work across the UK in hotels and restaurants. We aim to present high quality art, chosen to a variety of tastes, assuring our clients a piece of art they can be happy with for a lifetime.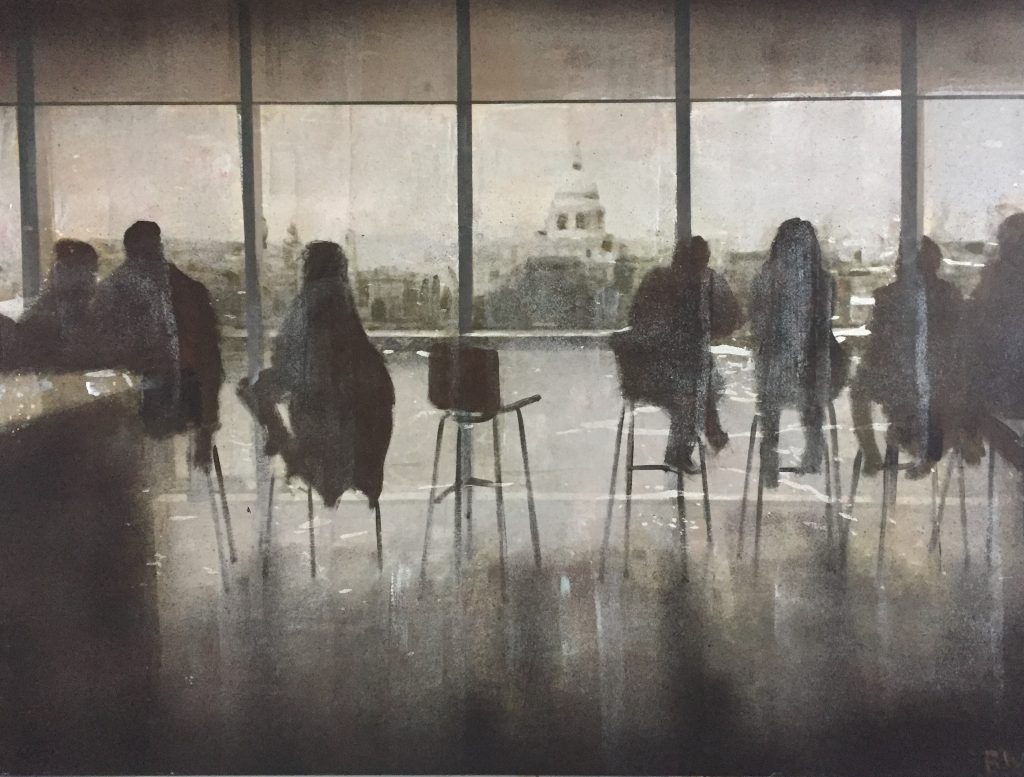 FineArt@ Lympstone Manor
We work with Michael Caines of the prestigious Lympstone Manor Country Hotel in Devon to merge fine art with a fine dining experience for a unique evening experience. FineArt@ Lympstone Manor is currently presenting it's second mixed exhibition, featuring the work of a number of prominent artists including studies of the surrounding landscape by local contemporary artist, Stewart Edmondson. The hotel also features a sculpture walk displaying various works by sculptor Paul Harvey, with an interior complimented by the bronze masterpieces designed by the elite sculptor, Simon Gudgeon.
Lympstone Manor
A contemporary Country House in the heart of Devon.
Become a FineArt@ Venue
We welcome the chance to work with both new artists and hotels to showcase our artists' fantastic work.
As an artist, this is the opportunity to showcase your work in a setting that matches the beauty of your work and we will work with you to arrange 'meet the artist' events or exhibitions of pieces. All of our artists are also able to sell their work at the events and through our website.
Please get in touch with us if you want to discuss becoming a FineArt@ artist.
Sign up for the newsletter