Michael Caines and Lympstone Manor create Artist in Residence Programme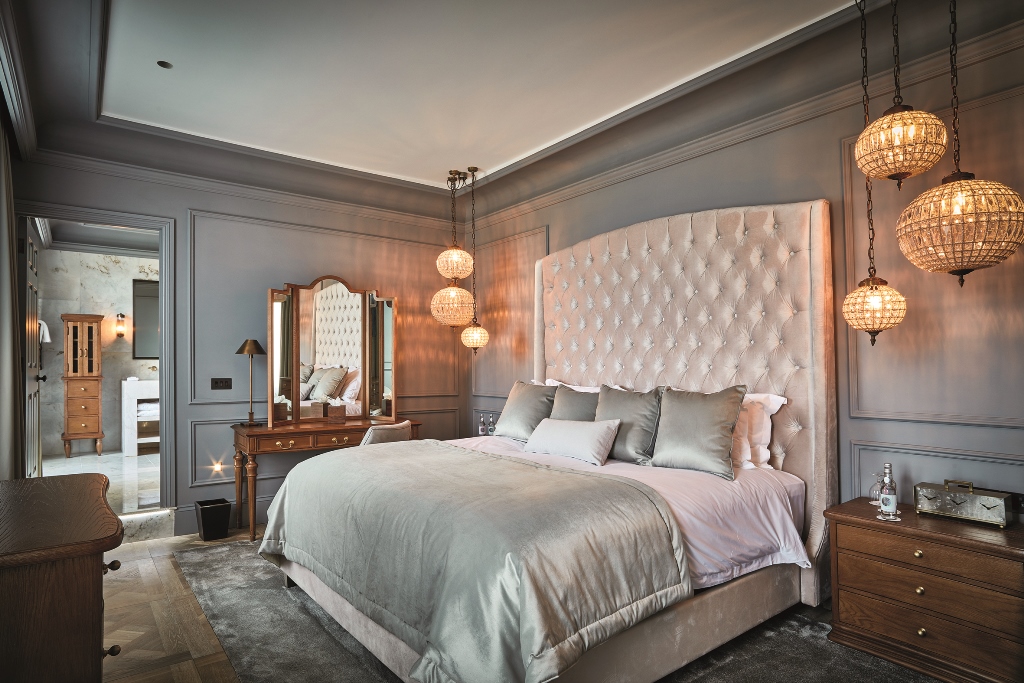 We are delighted to announce a partnership between Fine Art @ and Michael Caines MBE to create an Artist in Residence Programme at his newly opened hotel, Lympstone Manor.
The Artist in Residence Programme will run for a year and feature a series of high profile hand-picked artists whose work will be on display at Lympstone Manor throughout 2017.
Commenting on the partnership to Hospitality and Catering news, Michael said, "We're delighted to be launching the concept of FineArt@ Lympstone Manor, bringing this amazing collaboration of British artists to our stunning new venture. Wendy and Wayne share my passion for art and food, so we have the perfect opportunity with Lympstone Manor to showcase wonderful art in our public areas for all to enjoy. I'm particularly excited to kick things off with Kurt Jackson's exhibition. Kurt is an amazing artist and we feel privileged and honoured to think that our landscape here has inspired his collection of work."
The full article can be read here and more information on the artists featured at Lympstone Manor can be found on our website.